Working together we can turn your dreams into reality.




In guiding athletes, I engage my research of today's cutting-edge science, through knowledge and experience in the fields of goal setting,  holistic nutrition, heart rate training, training paces, weight training, energy medicine, mind body techniques and much more. My personal experiences from over 25 years of competitive running at a national and international athlete enable me to integrate this array of methods to guide, inspire and encourage you toward your highest running self.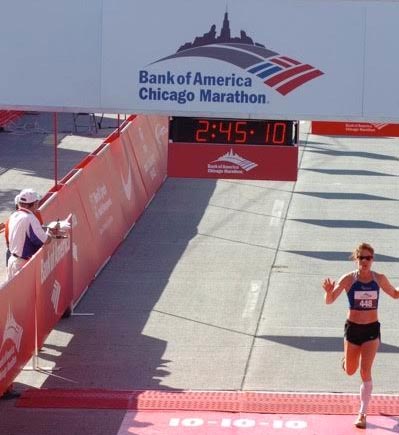 Jaymee Marty Spectacular running performance
At the Chicago Marathon, Jaymee Marty at age 43, Qualified for the Olympic Trials Marathon by running 2:45:09 in temps of high 70'sF.  She also won her age group!! For the 2.5 years we worked together, Jaymee dropped her time by over 10 min!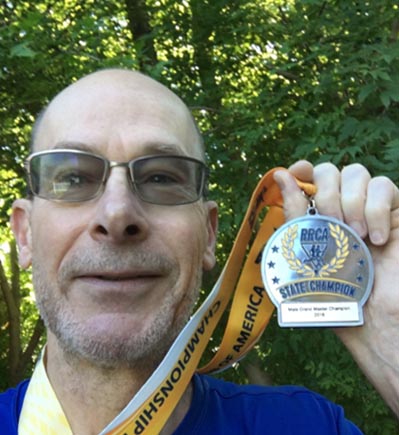 Amazing race performance by Dave Stauffer
At age 64, Dave Stauffer races to a 6 minute PR at the Chicago marathon, 3:39:01! Dave is proving that age is just a number. He has been setting PR's from the 800 to the marathon. Congratulations!!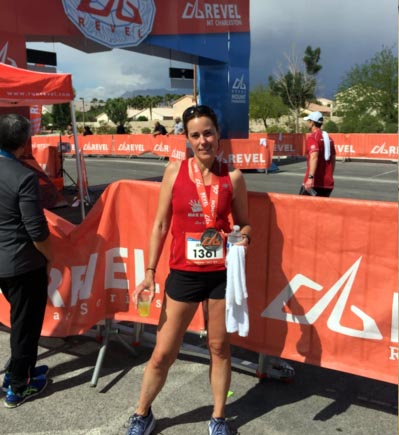 Keep believing! Jennifer has improved by 26 min.!
Keep believing! Since we began working together 5 years ago, Jennifer Lee, age 45 has improved her marathon PR by 26 minutes. Today she had a huge 6 minute PR 3:03:39 even after needing to tie her shoe,