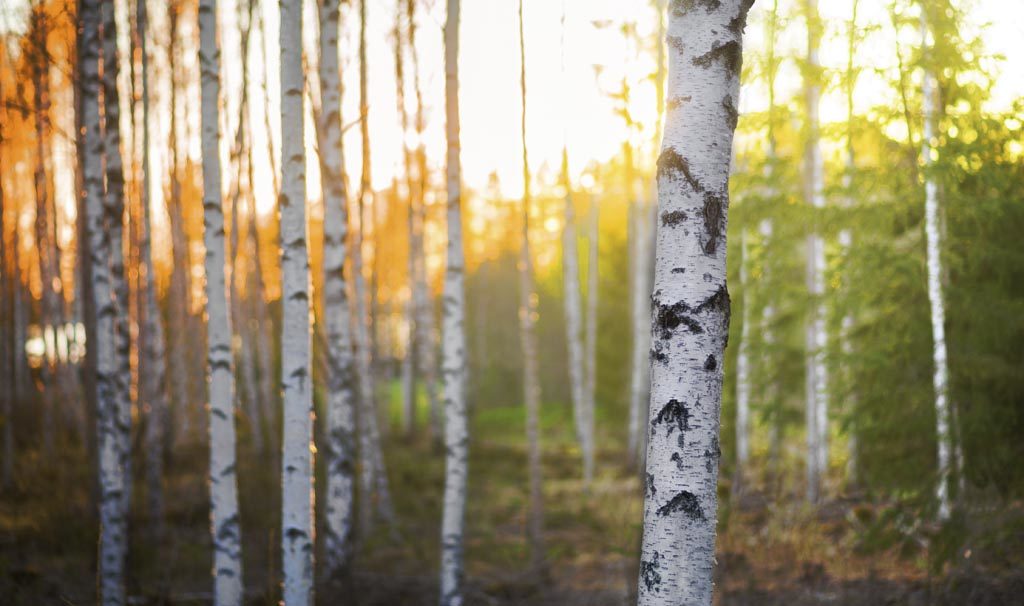 Why do I run?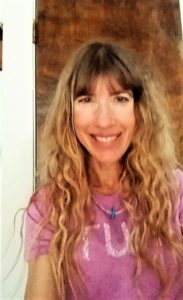 I run for a myriad of reasons.  I run for the feeling of satisfaction I get after a faster running workout.  I run to experience the sights and sounds of nature.  And I run to see how fast my body can be.
When I was 22, I walked on to the University of Montana track team with PR's of 20+ minutes for the 5k and 42+ minutes for the 10k.  I doubted that I was good enough to make the team, but I gave it a try anyway.  Within a few months, the faster running helped me lower my times by minutes.  I was shocked and thrilled by my success.
After graduation, I worked  as a RN for several years, but I discovered that running and working fulltime were not conducive, especially when I began to compete at a higher level.  I decided that I should take full advantage of my running opportunities by training full-time, so I took a leap of faith and stopped working as a RN.  It has taken a total commitment for me to start reaching toward my racing goals.  My focus on maximizing my potential and believing in myself kept my times dropping every year for 15 years.
My running career blossomed when I became determined to maximize my ability.   I competed in USATF Indoor National Track Championships.  I will never forget the butterflies I felt as I was toeing the starting line next to Olympic runners.
I dabbled in Summer Biathlon (running combined with marksmanship).  Fast running earned me an expenses paid trip, as part of the USA Championship Team, to the Czech Republic and to Russia for the World Biathlon Championships.  There I was part of the relay team that earned USA's first ever bronze medal.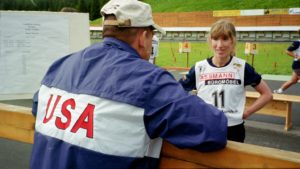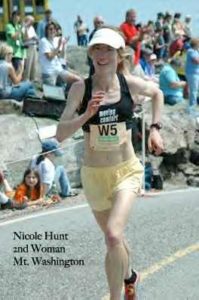 Since then, I have qualified for and competed in the 10,000 meters at four successive USATF Outdoor National Championships.  I have traveled with the USA National Team to China and South Korea for Ekiden Relays; to Turkey for the World Championships for Mountain Running and traveled to Africa for the World's Richest Mountain Race where I placed 5th.
I feel grateful to be selected to train with Team USA in Mammoth Lakes, CA for one month.  Coach Vigil donated his time teaching his training philosophies and I feel so fortunate to learn from Deena and Meb.
My future plans are to try to qualify for a World Championships mountain running team and run competitively as a master runner.
I currently live in and train in the mountains of Montana. I am happiest running a long run on mountain trails with friends.  I am a running mom to 3 young boys including identical twins. In addition to running and being a mom, I work as an internet-based running coach, write coaching articles for Runners Edge and interview inspiring people for Montana Trail Crew. I coach aspiring athletes as well as fitness enthusiasts.  I really get a great deal of satisfaction from helping other athletes  try to reach their goals. My hope is to inspire and empower others become their highest running self.
Coaching others helps my own training because I continually study breaking research and training theory.  My improvements and those of my athletes have taught me that our bodies can do so much more than our minds can conceive.  All you need is desire, a plan and a dream.
I just want to write and thank you for coaching me. I haven't felt great in a race in a LONG time. I believe in this training. Thanks again."~After 6 weeks of training Moses Leavens won the Ice Breaker 3 mile in 15:43.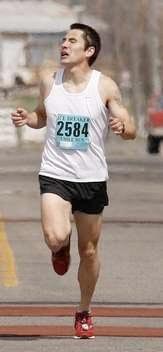 Moses Levens