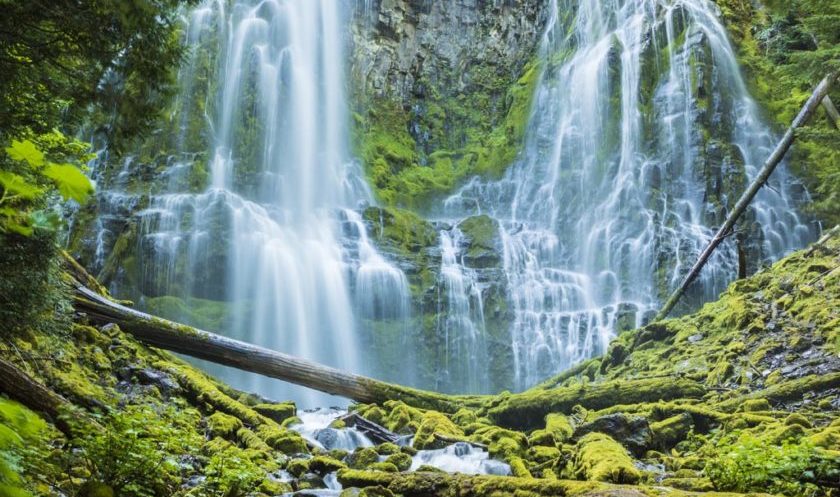 Your program will emphasize your running goals.
I will work with you to create a science-based holistic training program that is tailor fit for you.  Together, we will build a solid foundation of trust and commitment that will allow you to grasp your goals while reaching for your dreams.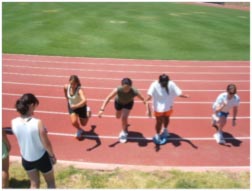 Your customized training schedule, running specific weight and plyometric programs will incorporate the latest scientific research, my own personal experiences that have worked best for me and numerous other recreational and elite athletes and what I learned from training with the Olympians.
I have successfully coached athletes from the 800m to the 100mile. I will help you increase your power, vo2 max, lactate threshold, specific endurance, speed and running economy.
I was fortunate to be coached by Dr Joe Vigil and train with Olympic Marathon Bronze Medalist, Deena Kastor, as she was preparing for her marathon.
Before beginning coaching services, I require a completed Athlete Questionnaire.
All Athletes Receive:
Fast email feedback about training progress with observations and tips based upon your reports.
Training modifications as needed due to sickness, inclement weather, etc.
Advise athlete on physiology of training, race strategy, motivation, holistic nutrition, mind body techniques, tapering, and other tricks of the trade needed to hit a peak performance when it counts.
Running Specific Resistance Weight Training and Explosive Strength programs included.
Pre and post race/workout nutrition tips for optimal running performance.
Motivation when you are down, and a reasonable voice when you push too hard.
Fitness Tests  to evaluate how you are progressing through the program
vVo2 max testing- with results we can predict race performance from 5k to marathon and incorporate excellent vVo2max workouts which are scientifically proven to boost overall fitness
Based on present fitness, I will formulate your training paces for Recovery, Easy, Moderate, Stamina, Marathon, and Goal Training Paces
Suggestions for blood work for peak running performance
Heart Rate training – After HR max is determined, I will formulate your HR zones for recovery, easy, moderate, lactate threshold and marathon pace training.
Injury Advice
Holistic Nutrition Suggestions for optimal running performance
Fine tuning of your training schedule based on your feedback
Race Preparation Advice
After I receive your questionnaire I will:
Analyze athlete's running history.
Assist athlete in defining challenging but viable running goals and objectives.
Design safe workout plan based on present fitness level, goals, and training experience.
Utilize periodization techniques to develop individualized training program which will include cycles of General Strengthening, Running Specific Strengthening, Hills and Explosive Power.
Design a Running Specific Strength Program based on your goals, fitness and lifestyle
2 months of personal workouts in advance will be sent to you or more depending on your goals and preference
Holistic Nutrition Advice for peak running performance
Mind Body suggestions to optimize training
All level of abilities are welcome from recreational beginner to competitive. Please read the Athlete Testimonials and Success Stories. Are you interested!?! Please EMAIL me. I am committed to help you achieve your goals.
My PR in the 2013 Chicago Marathon is one of the greatest thrills of my life, and Nicole deserves as much or more credit as me for achieving it, because she knows running and knows me to perfectly craft every day's workout in the months leading up to the race, and to devise race strategy that resulted in negative splits not only for the half but also for each of the final four 5k's.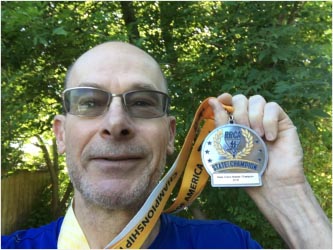 Dave Stauffer